Destinations | Inca Trail, Peru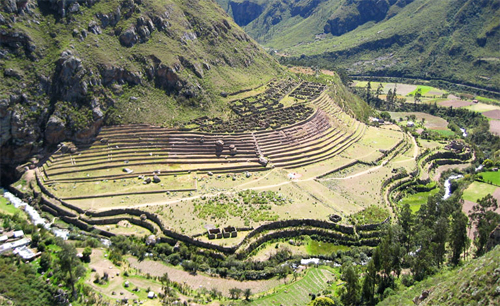 The Inca Trail is by far the most famous trek in South America and is rated by many to be in the top 5 treks in the world. In just 26 miles (43km) it manages to combine beautiful mountain scenery, lush cloud-forest, subtropical jungle and, of course, a stunning mix of Inca paving stones, ruins and tunnels. The final destination of the trail just cannot be beaten: Machu Picchu, the mysterious "Lost City of the Incas".

Walking the Inca trail can be very rewarding and is possible for all ages as long as you are fit. Over the course of the Trail, you gain and lose 1000 meters several times. The journey winds through the valleys and hills of the surrounding area, taking you the through the scenic landscape, from high alpine to cloud forests.

Speak to a Cruise Specialist


800-766-4090

OR